Walk with #DAMUR in Mercedes-Benz Berlin Fashion Week!
FOR THE VERY FIRST TIME #DAMUR WILL BE HAVING A FASHION SHOW AT THE BERLIN FASHION WEEK! WE WANT TO SHARE THIS AMAZING MOMENT WITH YOU AND ARE LOOKING FOR MODELS WHO CAN SUPPORT OUR SHOW IN WHICH WE WILL SHOWCASE OUR SS2O COLLECTION. WE WANT TO SHOW THE WORLD AS REAL AS POSSIBLE AND THAT IS WHY WE WILL BE CASTING REAL PEOPLE FOR THIS EVENT! APPLY NOW!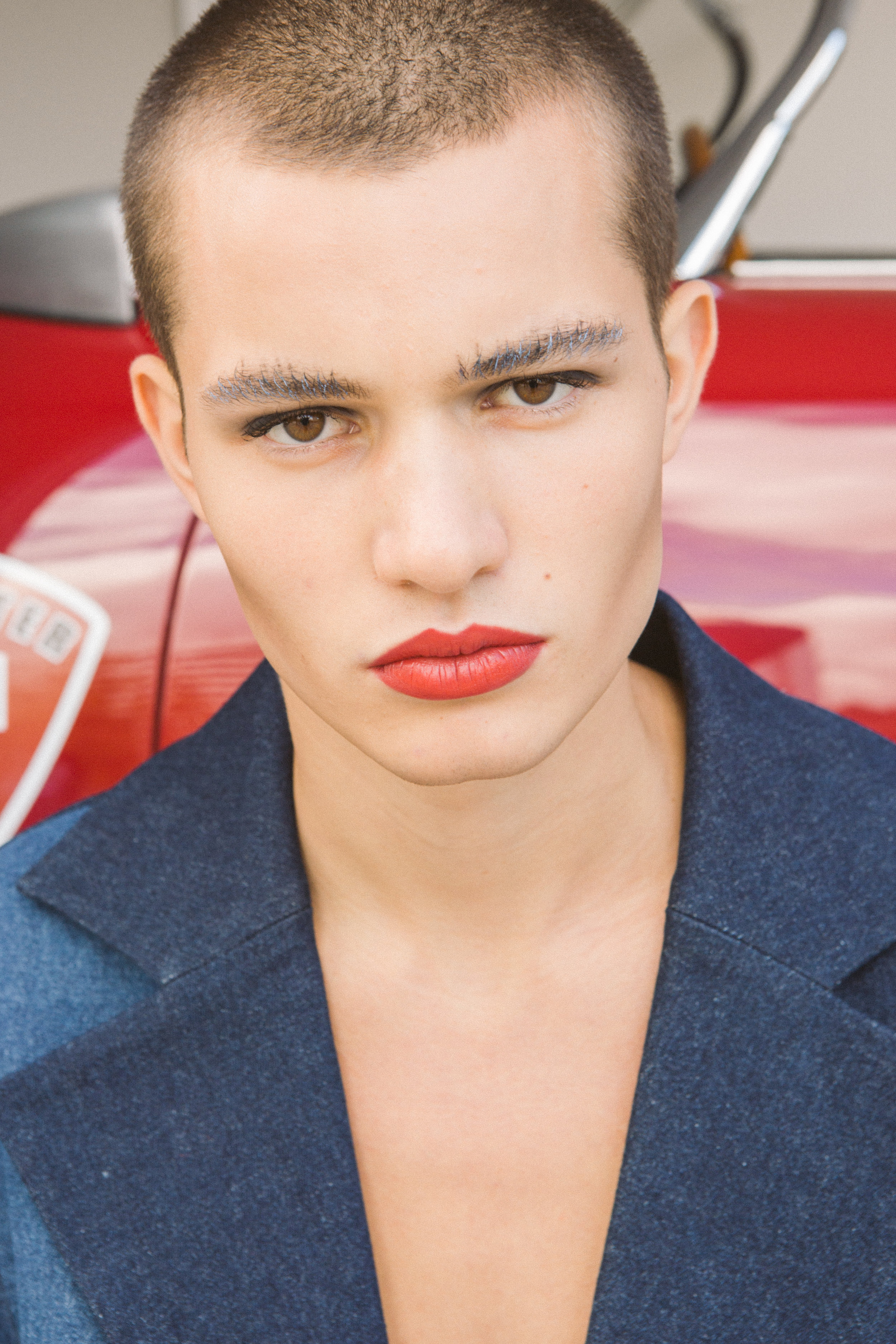 Step 1: Make a clear picture of your face (no sunglasses, cap or filter) post it on your Instagram feed, tag us and put #damurmodels in your caption.
Step 2: Share our 'Models Wanted' picture in your Instagram story.
Step 3: Follow us on Instagram and Facebook.
Step 4: Fill in the form below.